Online flute, piano & recorder lessons
I won a scholarship to study flute and piano at the Royal Birmingham Conservatoire on the Performer's Course with Colin Lilley of the City of Birmingham Symphony Orchestra. After leaving music college I started my professional flute career. 
I play a grenadilla wooden Philippe Hammig flute. I also taught the flute, piano and recorder in the UK, Italy and the Dominican Republic. There I was appointed principal flute in the Filarmónica del Cibao, a national orchestra and visiting flute professor at the Casa de la Cultura in La Vega. My responsibility was to help elevate the standard of playing of western classical flute music.
Many of my pupils have won national competitions, music scholarships to private schools or have been accepted at music colleges and universities throughout the UK and abroad, including Juilliard school in New York, Chetham's in the UK, Cambridge and Oxford. Others have played in the National Children's Youth Orchestras in the UK or in their respective countries.
My lessons are tailored to the needs of my students. I enjoy solving technical problems and focusing on tone and solid technique. Having had amazing teachers when I was a student I work diligently to give the same experience to my pupils. Teaching my students for 40 years has been a deeply fulfilling, invigorating and joyful process and has resulted in my gaining an understanding and insight into flute, piano and recorder playing, problem solving and music repertoire which wouldn't have happened otherwise.
Students of all ages and abilities are welcome, from the ages of 4 to 80, beginners or children with special needs, adults or the retired who just enjoy playing the flute or piano for leisure in their spare time. I particularly specialise in teaching aspiring professional flute players or teachers gain their flute diplomas and professional qualifications before possibly entering the music profession via music college or university. Many students take lessons because they are preparing for auditions, scholarships or competitions. I am passionate about working out together with the student, the approaches that work best for them in line with their own goals, aspirations and situation in life.
Lessons have been given worldwide via my online music studio in Basingstoke for many years. In the UK students often want to be prepared for grades 1-8 ABRSM or Trinity, or for their diplomas ARSM, dipABRSM, LRSM and FRSM. I also teach the Australian Music Exam Board AMEB and their diploma syllabus AMusA.
I am looking forward to meeting you, hearing you play and working with you to help you achieve your musical goals.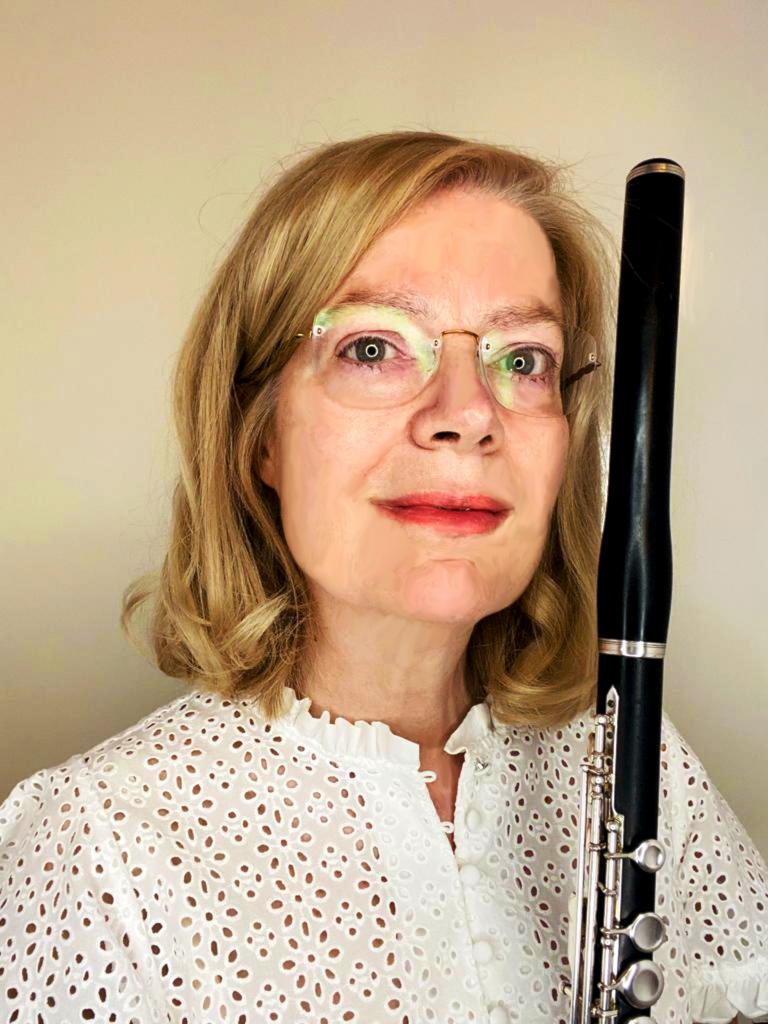 ABSM (Teaching)
ABSM (Performing)
MISM
Enhanced DBS check